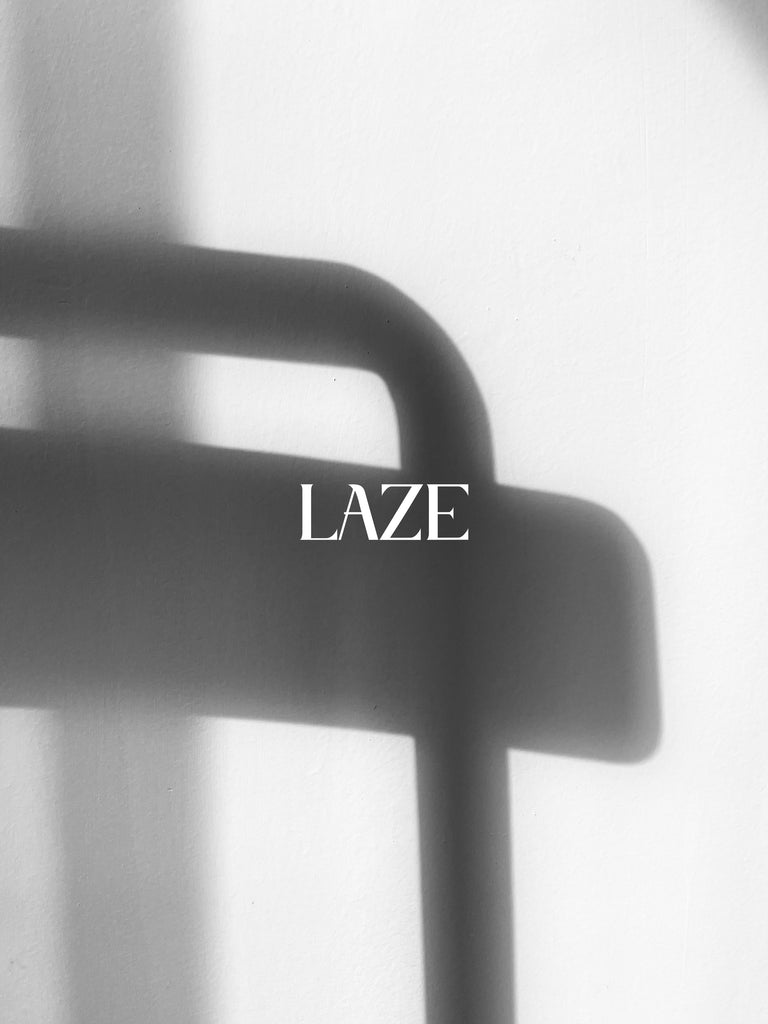 Here at LAZE LIVING, we care about building a connection between our users and our products. We believe that good design is invisible and want to encourage a minimalist lifestyle.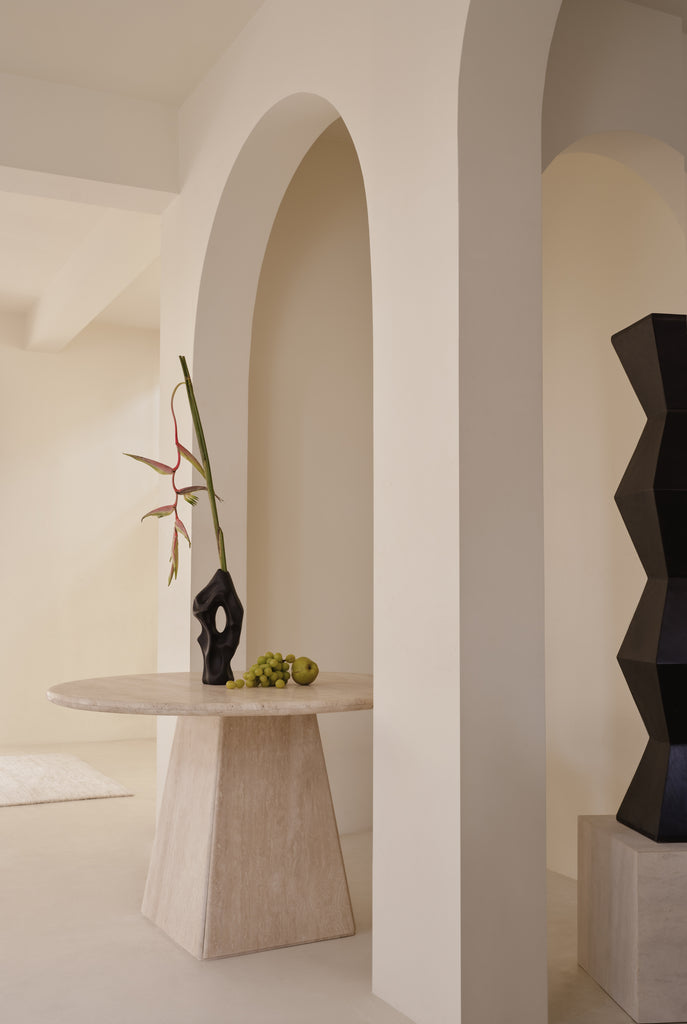 As part of the LAZE lifestyle, we incorporate naturally occurring materials - oak, travertine, and cotton - into our ZEPHYR, HOVER, , DOJUS and TEXTILE collections. We value craftsmanship and want to deliver a standard of quality our customers can rely upon, again and again.  
We acknowledge our responsibility to our planet and respect it with our decisions. In a world of endless consumption, we want to place the spotlight on sustainability. Good quality, well-made products have greater longevity. A minimalist attitude void of excess is not only empowering but also sustainable.